669 Washington Ave, Jermyn, PA
Now open 7 days a Week!
Go to And Beer!
And Beer!
We have 9 beers on Tap, and a wide variety of bottled beers.
Go to Take-out
Take-out
Don't forget to us call for take-outs at 570-876-4600
Windsor Inn Hot Wing History
The birth of Hot Wings in Pennsylvania is a tale that began in 1978
In 1978, Paul and Andy Whitiak founded the Windsor Inn and perfected the recipe and technique for the "Original Chickin' Pickin' Lickin' Wings". They were the first ever Hot Wings outside of New York state. The overwhelming response by loyal patrons signaled the beginning of the Windsor Hot Wing legacy. In 1985 it became official - Windsor Inn Hot Wings were named the "World's 2nd Best Hot Wings"- second only to the original hot wings served at the Anchor Bar in Buffalo, NY since 1964. The popularity of our hot wings gave rise to wing contests called Wing-Offs throughout the region. The Windsor took one award after another, including the 1993 and 1994 WHPA Invitational State Championship, held in Altoona PA. In 1994, we shattered our own record, serving 12,000 Hot Wings to capture 45 percent of the vote! In 1992 the Scranton Times Readers Poll voted the Windsor Inn the Best Hot Wings in Northeastern Pennsylvania. People travel from far and wide for a taste of Hot Wing history. We've been serving the most popular and talked-about Hot Wings south of Buffalo for almost 40 years. We've served over 100 million wings! In June of 2016 the Windsor began a new chapter of its storied history. Andy and Sue Whitiak have entrusted us to carry on the Windsor Inn tradition. Our families grew up as fans of the Windsor and appreciate its history and significance within our community. It is our promise that we will maintain the high standards that the Windsor Inn has represented over the years. We will continue to serve the "World's 2nd best Hot Wings" to the "World's best patrons!"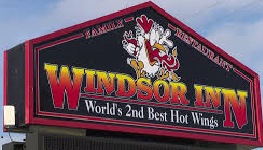 Our Team
Say hello to the Windsor Inn family!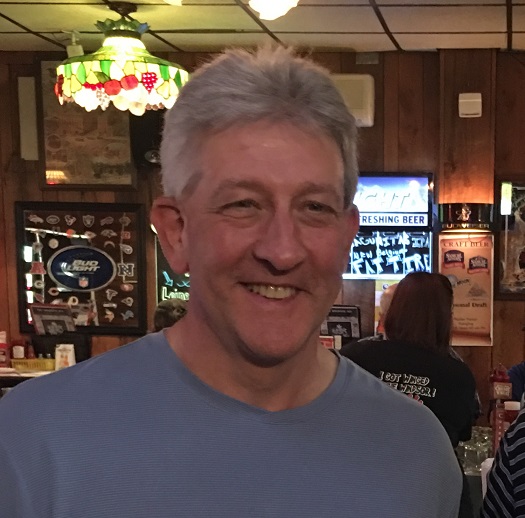 Gary Urnoski
General Manager
Runs the place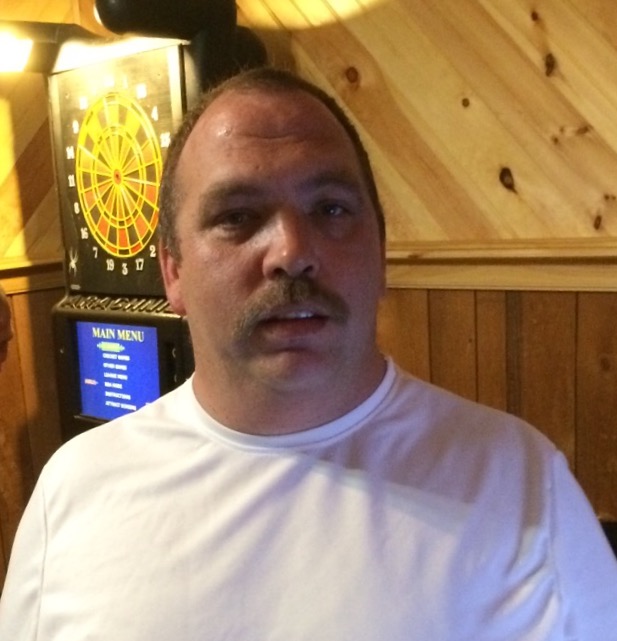 Buzz Hunt
Assistant Manager
Buzz has been at the Windsor for over 20 years and is known for his homemade soups and other culinary specialties.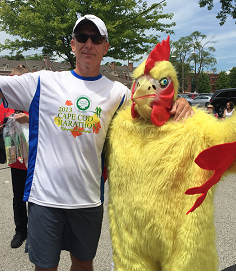 Dan took ownership from Andy and Sue Whitiak on June 6, 2016.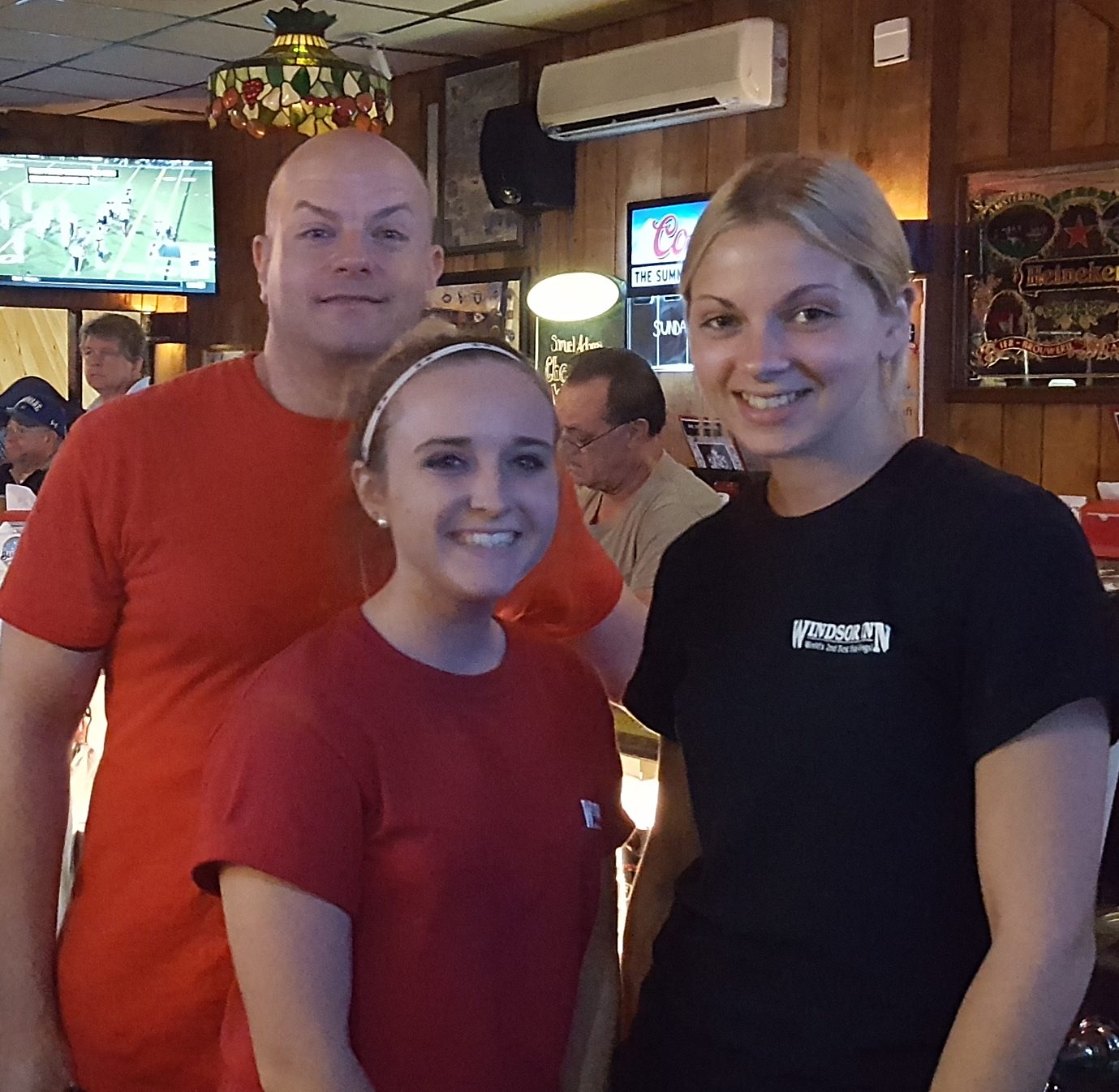 Our Servers
Servers and Bartenders
Our servers make it a point to get to know our regular customers. Come on in and say hello!
Check out our upcoming entertainment nights
What's New at the Windsor
Check out the latest news about the Windsor